Posted by Barbershop HQ on 05/01/2015
What the heck is LiveWire?
In a world where our inboxes are filled with distractions and advertisements, it's easy for some really awesome stuff to get missed. Make sure you check out the
LiveWire
, a weekly barbershop treat delivered to you each and every Thursday filled with news, videos, hot topics, memes, and our Song of the Week. Don't miss out!
Why did I stop receiving LiveWire?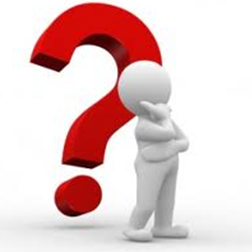 Occasionally, members report they have stopped receiving our weekly newsletter without explanation. There are several possibilities.
1. The email has been sent to your address, but hidden by spam filters or "Promotions" tabs. Solution: check spam folders, search all folders from
livewire@barbershop.org
2. You clicked "Unsubscribe" without noticing. Solution: re-subscribe using this link: bit.ly/livewiresubscribe This will allow our email service to begin sending to you once again. Or look for the subscription link at the bottom of each LiveWire.
Lost them all? Want to find them again? Bookmark this link: bit.ly/livewirearchive to track your way back to us via past issues.